E-book bestseller chart with prices: 13th June 2011
Philip Stone, Charts Expert: Karen Slaughter's direct-to-digital ebook exclusive, The Unremarkable Heart, climbs to the top of this week's eBestseller list thanks to solid Kindle and iBookstore downloads. It has a "digital list price" of 56 pence according to Amazon, who have discounted it by 21% (12p), to just 44p. Apple are selling it somewhere in between the two - at 49p. Benjamin Daniels' Confessions of a GP returns to the Top 10 following a three-week hiatus while Tea Obreht's The Tiger's Wife charts thanks to its recent Orange Prize for Fiction win. At £6.99, the book is by far the most expensive in Amazon's Kindle Top 10 - just one of the remaining nine (Michael McIntyre's Life and Laughing at £3.99) is retailing for more than £1.20.
FutureBook eBook bestsellers, with prices provided by Luzme.com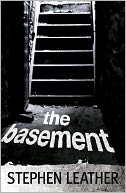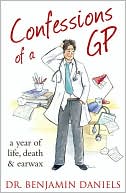 Would you like to include a table like this on your website? Contact info@luzme.com.